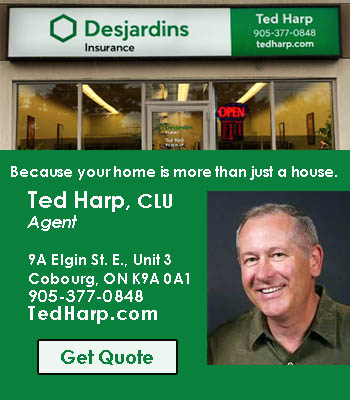 Philip Lawrence, Member of Parliament for Northumberland–Peterborough South, released the following statement on the VIA Day of Action:
"I am proud to be taking part in the new VIA Day of Action being held on September 24, 2022 at 10:30am at the VIA station in Cobourg. While the date is new, the goal remains the same.
I hope that residents will join me and my provincial and municipal colleagues as we peacefully demonstrate to VIA the importance of Train 651 to our community.
VIA must live up to its promise to provide travellers with a 'convenient, efficient and reliable alternative to the automobile'.
Right now, that promise is not being kept for the travellers of Northumberland–Peterborough South.
It is our hope that the day of action will show VIA just how much our communities need this affordable and accessible transportation."