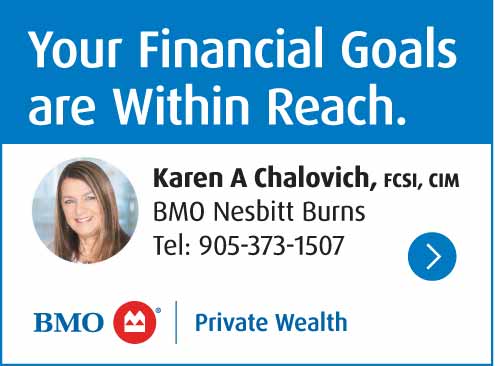 Members of the Cobourg Saxons men's 1st team were: (front, from left) Chris Thurston, David Vargus, Tommy Carlaw, Weldon Spears, Bray Melynchuk, Gord Lee; (back) Tyr Powney, Clayton Wiseman, Mark Godfrey, Zach Carmen, Matt Powers, Jordan Dundas, Joachim McGourty, Donnie Maillet, Evan Taylor, Mike Anthony, Graham Rae-White, Tiger Trapper.
By Jeff Gard/Today's Northumberland
There were a lot of unknowns for the Cobourg Saxons club heading into its first traditional rugby season in three years.
Men's coach Don Maillet wasn't sure what level of interest there would be when the Saxons and other club teams got the go ahead by Rugby Ontario to play this year. Two summers ago there was no season at all and last year touch rugby (with pool noodles) was the best they could offer.
Perhaps, Maillet thought, players could have moved on to other interests, but it was quite the opposite.
"When I started calling around, our guys really missed it," he said. "They just said you know I can't wait to get out, I really missed being part of the team and being out there."
Instead of having around 20 to 25 players available to form the men's team, there ended up being 34 registered.
"(The layoff) actually helped us, which was surprising," Maillet said. "We actually had more men registered this year than we've ever had. I guess people didn't realize how much they enjoyed it until it was gone."
Those strong numbers enabled the Saxons to form a men's team with depth in the Toronto Rugby Union's Division 1 as well as a second team – with help from the club's Old Boys (over 35) – in TRU Division 2.
Recently, the Saxons 1st team concluded a very successful season by winning a TRU Division 1 Bowl Championship game. That was the culmination following a pre-season game in Ottawa, which they were able to schedule due to the deep roster, 10 regular season games and three playoff match-ups.
"Overall we finished fourth out of eight teams in the league," Maillet said. "The way the league was structured this year, they moved us up a division and we've never been able to compete very well in this division (TRU 1). We've gone up twice before and we ended up getting relegated because we couldn't compete with the rest of the teams. We've not only now got raised a division, but we were able to play well at this level, get some wins and we ended up fourth out of eight teams so we're quite happy with that."
In the playoffs, the Saxons defeated Mississauga 20-0 but were blown out 105-19 by Brampton in their game. Brampton was the top team in the league and will be moving up to the top Ontario Division.
Cobourg rebounded in the Bowl Championship with a lopsided victory of its own, 77-12 over Bay Street Pigs, which had defeated them during the regular season.
Maillet said most team members were under 28 years old, though some are in their 40's and 50's. In many ways, the team was years in the making as a strong core have played together since they were in their teens.
"They've just stuck together and committed to each other and that's what has given us success," said Maillet, who had many of the players when he ran the junior program as far back as 12 years ago. "Just the buy-in with the guys and there is more strength in numbers, more depth and that allowed us to play at a higher level."
The Saxons' 2nd side also had success, placing second in TRU Division 2, which provides those players an opportunity to gain experience before moving up to the 1st team.
Maillet sees a bright future ahead for the senior teams on the men's and women's side, which is going through a rebuilding process. It was encouraging for the Saxons to have more than 100 junior members – U16 and U18 girls and boys – which was the most the club has ever had.
"Next year all these U18's are coming up so it's just looking better and better for us," Maillet said.
It was also a great year for youth rugby with the club and the Saxons' beach festival returned with over 500 players from around the province competing.
Maillet noted the men's team has a tour planned for the Cayman Islands in February 2024. The tour will include games against local and international teams.
Anyone interested in playing for the Saxons or signing up their children in the future should check out www.cobourgrugby.com