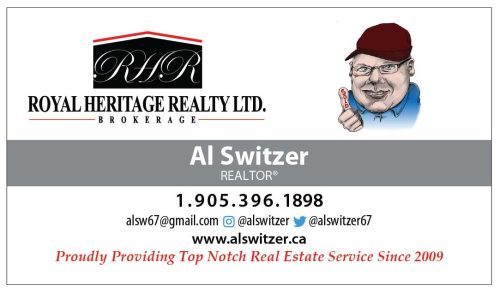 A 29-year-old male is facing impaired driving related charges after being stopped by police Wednesday night in Oshawa.
On Wednesday, September 7, 2022, at approximately 10:50 p.m., members from Central West Division were in the area of Bond Street West and Wilson Road North when they observed a motor vehicle disobeying traffic controls. The vehicle was stopped and the occupant was investigated.
As a result Myles GAJADAR, age 29 of Oshawa, has been charged with: Impaired Operation and Impaired Operation – Blood Alcohol Exceed Concentration.
He was released on an undertaking.
GAJADAR was a Constable in Training not yet engaged in active policing duties at the time of the offence. He has since resigned his position with DRPS.
Anyone with new information that could help investigators is asked to contact the Durham Regional Police at 1-888-579-1520.