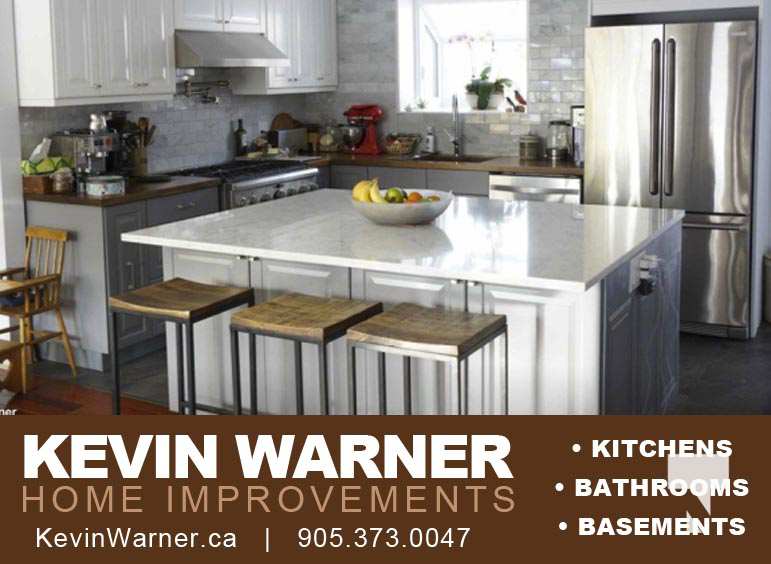 A Cobourg man was shocked when he looked at his security video on Saturday, August 13, 2022.
With a security camera located in the backyard of the home located in the area of Chapel and College Street, it appears to show a bear in the back yard of the home.
Living at the address for over three decades, the home owner said he was shocked when he saw the video and what appears to be a bear running through his backyard at approximately 1:30 a.m. on Saturday morning.