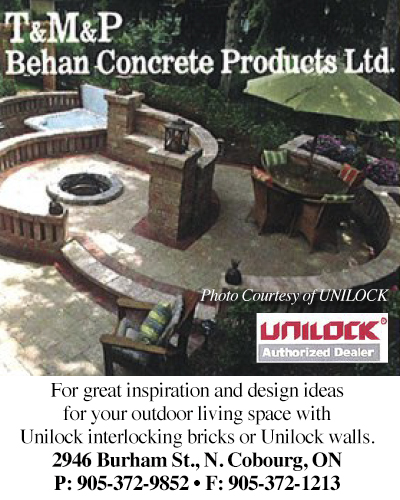 The Lieutenant-Governor of Ontario, Elizabeth Dowdeswell, visited the 29th Hope Agricultural Heritage Machine Show on Saturday, August 13, 2022.
The Agricultural Machine Show was held on Dale Road, just north of Port Hope which included a variety of farm equipment along with the Antique Snowmobile Club of Canada.
Director of the Show, Barry Adamson said he was thrilled the Lieutenant-Governor had a chance to join them.
"She's a wonderful lady. Truly enjoyed just being out and remembering some of her child-hood growing up near a farm."
Members of the group have taken old tractors and delicately restored them.
"Some of these were just rust buckets."
Adamson said the basic difference from tractors of today, from ones many years ago is computers.
"The new ones are very difficult in that they are computerized. You can't fix a computer without a computer."
"They are a whole different ball of wax."
It was a chance for people to come out and go on wagon rides and enjoy a bit of country life.