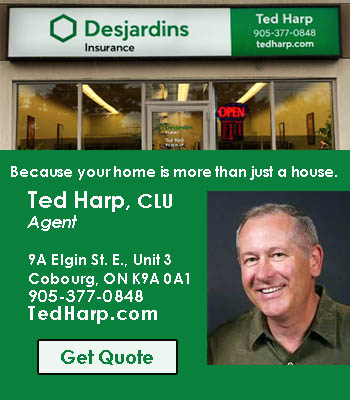 Highway 401 westbound on-ramp is likely to remain closed for most of the evening and into the early morning hours (August 6, 2022) after a transport collision near Brighton.
The transport was heading westbound on Highway 401 when it went into the ditch, over the westbound on-ramp, and into another ditch breaking apart at approximately 7:30 p.m.
The transport was carrying several rolls of paper weighing approximately 2,400 pounds each.
The driver of the transport wasn't injured, but the westbound on-ramp will be closed for several hours while crews removed the wreckage.