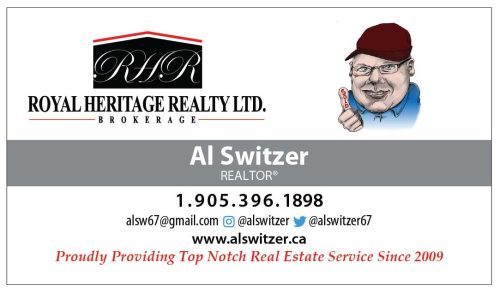 (video/photos courtesy of Dennis Desmedt)
A fibre glass boat went up in flames in Bewdley sending one person to hospital on Friday, August 5, 2022.
At approximately 4:40 p.m. Hamilton Township Fire Department was dispatched to an address on Rice Lake Drive North near County Road 28 for a boat near a dock that was on fire.
Before fire crews arrived the fibreglass boat was engulfed in flames sending thick, black smoke into the sky.
The fire was quickly brought under control with the help of nearby residents.
One person was taken to hospital suffering second degree burns.
The investigation is continuing.