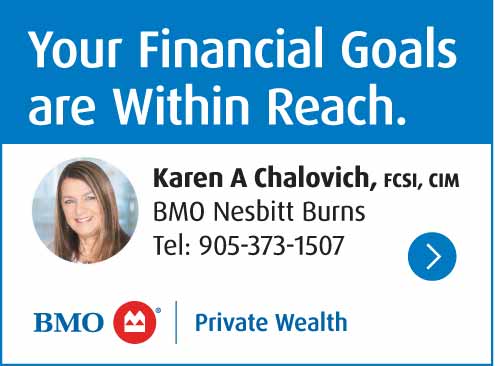 A 59-year-old homeless man is in critical condition after being assaulted in Port Hope.
On Friday, August 5, 2022 emergency services attended the area of the west beach in Port Hope after a person discovered the man at his encampment.
The victim has been living in the area for several months.
Today's Northumberland spoke to the woman who found the victim at approximately 10:30 a.m.
The woman spotted the man laying outside his tent and quickly realized he was seriously injured.
"He was very, very badly injured."
"I've never seen anything like that."
The victim's birthday is Saturday and the woman said she was bringing him a birthday card and chocolate bar when she discovered him unconscious outside his tent.
"He was all excited about his birthday. He was going to go up to the park to watch the movie that they are showing."
After phoning 9-1-1, the woman stayed with the man and held his hand, thought he never regained consciousness.
Emergency services arrived and he was transported to Northumberland Hills Hospital and shortly after transported by air ambulance to St. Michael's hospital in Toronto with severe head injuries.
Port Hope Police Katie Andrews said the assault likely occurred several hours before he was discovered because some of the blood had dried.
"He was severely beaten up and suffered severe trauma to his head."
Members of OCEAP searched the beach and brush area for any evidence on Friday afternoon.
"At this time we have absolutely nothing."
"It appears the blood on the gentleman's face was dry, which would indicate it's an older injury."
Police have no suspects at this time, but if anyone saw anything suspicious in the area on the west beach to call Crimestoppers or Port Hope Police at 905-885-8123.