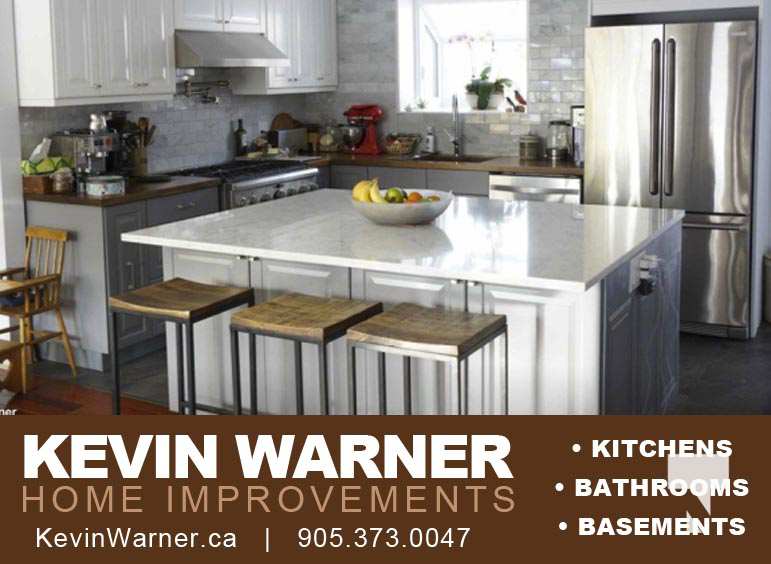 One person was taken to hospital with non-life threatening injuries after a vehicle struck a hydro pole in Hamilton Township on Wednesday, August 3, 2022.
At approximately 8:50 a.m. emergency services responded to the area of Dale Road, just east of McClelland Road for a vehicle that had struck a hydro pole.
The lone occupant stayed in the vehicle (until hydro crews arrived) as the pole snapped and wires were on the vehicle.
It appears the vehicle was heading westbound and went off the road and traveled a considerable distance before striking and snapping the pole.
Northumberland OPP are continuing their investigation.