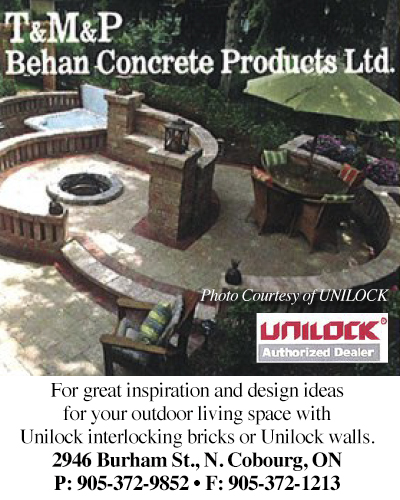 A Napanee man sets sail on a remarkable once in a life time journey on Tuesday August 2, 2022.
Well, actually it's Phil Boyer's second time that he's set sail in a solar powered boat from his home on Lake Ontario to go up the Trent-Severn Waterway to to Lake Huron.
The first time was in 2018 in his 18-foot solar powered wooden boat he built by himself.
After that adventure, Boyer who is 69-years-old and retired in 2017 didn't stop.
He started working on a catamaran that is 18-feet long and eight-feet wide that has solar-electric power and is called "Soul Cat."
"I put a lot of heart and soul into this boat so that's why I called it Soul Cat," said Boyer after the first leg of his journey was completed stopping in Belleville for the evening.
Boyer said he is a bit of an environmentalist, but said his background is technology and that's what drove him to build his second solar powered electric vessel.
Boyer said it took two-years to build the 1,700 pound catamaran in his garage. Soul Cat is made from birch plywood, covered with fibre-glass. The sides are all cedar, basswood and cherry railings.
The canopy is aluminum with canvas over top.
Boyer said he hopes the next 23-days of his journey are better than the first one.
"The first day couldn't have been worse," he said with a smile.
He knew weather could be a factor and checked the weather for Tuesday, but nothing was forecast for what the conditions were on the water.
"Heavy winds, 20-30 kilometre an hour head-wind. Large waves coming across. The Bay of Quinte it can get pretty rough."
Because of the conditions Boyer said he had very little performance on his five horsepower motor.
On Tuesday, Boyer hoped to make it to Frankford, but due to the heavy winds and choppy water, he only made it to Belleville.
Hopefully once he gets up the Trent-Severn and in calmer waters, he'll likely cruise at four knots.
Soul Cat has a 1,500 watt solar panel that gets charged into a 10 kilowatt battery bank.
But he said there is a balance issue for what you are producing to what you are putting out.
At 11 kph it's taking 2,000 watts, but going five kph only uses 500 watts.
Once he hits the Trent-Severn he hopes it will be much smoother sailing and calmer waters so Boyer can enjoy what he calls his, "quietude."
The boat has all the amenities including a sunken head (washroom), sleeping area, sink, kitchenette and the sides of the top fold down for privacy at night. If it gets extremely wind, the entire top can be lowered to only inches above the gunnel.
"It's pretty much a one-of-a-kind," said Boyer.
"You can't go out and buy something like this."
And if a person decides to build something like what Boyer has done, "there are really no set plans. So you start with a basic plan for a boat and then start modifying things."
"It's all trial and error."
Boyer has created a following with a YouTube channel where people ask him questions as they are trying to build their own boats.
From Boyer's research two other people have traveled up the Trent-Severn in a solar-electric powered boat, but no one has come back down.
"So I want to be the first to go all the way up, then return trip, and come all the way back down."
The total distance would be nearly 1,000 kilometres.
For those that wish to follow Boyer on his journey click HERE