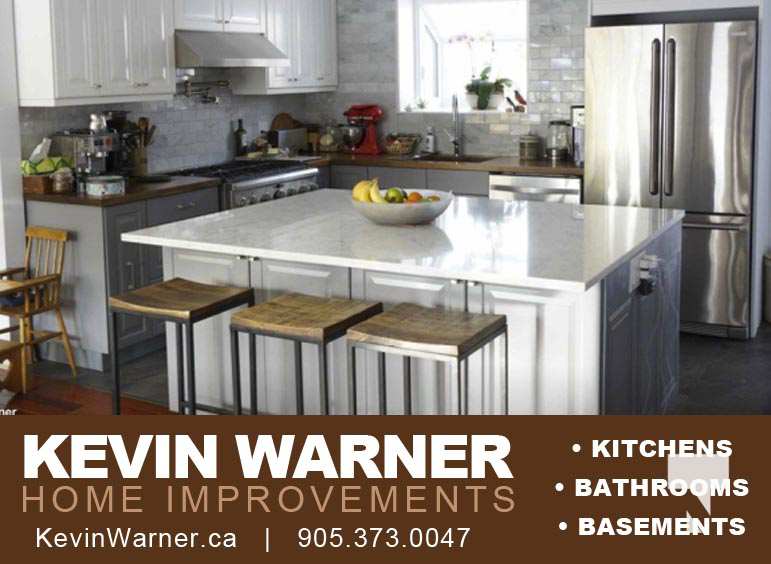 (Today's Northumberland file photo)
After consultation amongst community members, people who are homeless are being allowed to sleep in tents in Port Hope.
Port Hope Police Inspector Katie Andrews spoke to Today's Northumberland on Wednesday, July 27, 2022 and said, "we are not at this time removing any tents."
Andrews said the decision was made in consultation with community members including, Port Hope Police, Port Hope Chief Building Official, By-Law, Northumberland County Mental Health Worker and M-HEART (Mental Health Engagement Response Team).
"We have taken the stance right now that anybody that calls in with a complaint that they were upset with somebody where they are – right now the message for us as a municipality is we are working together to try to help that person."
Andrews said there are many reasons why a person could be homeless.
"Perhaps something happened to them that they can't live in confined walls. For someone to be homeless, they've lived through some significant trauma."
But Andrews states community partners will be consulted regarding homelessness on a individual basis.
"Port Hope has a much smaller scale of homeless people, but that is our message from Port Hope Police, that we will not be removing them."