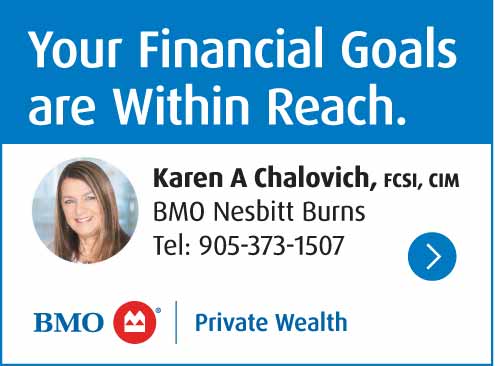 Members of the Brighton Fire Department were dispatched to a structure fire on July 16, 2022.
At approximately 1:50 a.m. fire crews were dispatched to the area of County Road 30, north of Donaldson Road.
When fire crews arrived a detached garage was engulfed in flames.
Trent Hills Fire Department was requested for assistance controlling and extinguishing the fire.
Brighton Fire Chief Gene Thompson said the cause of the fire is undetermined, but because of the suspicious fires in Cobourg and Hamilton Township the Office of the Fire Marshal was notified of the incident.