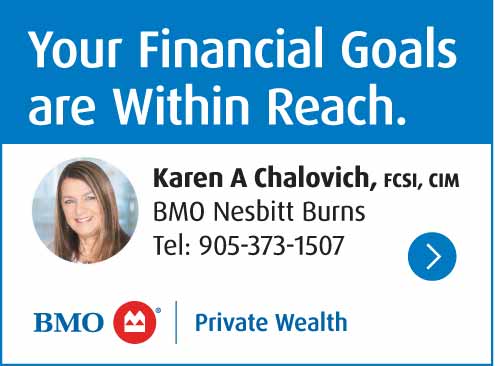 Two boats collided on Presqu'ile Bay south of Brighton on Saturday, July 16, 2022 sending one person to hospital.
Emergency services received the call at approximately 4 p.m.
A Stingray powerboat was operating on Presqu'ile Bay and for an unknown reason collided with yacht approximately 70-feet long that was anchored.
When people onboard the yacht noticed the powerboat after the collision the person in the boat was unconscious and the boat was spinning in circles on the water.
The people from the yacht then got into a smaller boat and managed to gain control of the Stingray powerboat and bring it to the Government Dock on Bayshore Road where the person was transferred to hospital with serious injuries.
Members of the Brighton Auxiliary Rescue Unit were dispatched and did a grid search of the area of the collision looking for any other persons who may have been in the boat, but were thrown in the water.
Members of the Brighton Fire Department also attended along with Northumberland County Paramedics and Northumberland OPP.
The Stingray powerboat sustained damage to the bow of the boat along with the windshield.
The yacht is believed to have sustained minor damage.