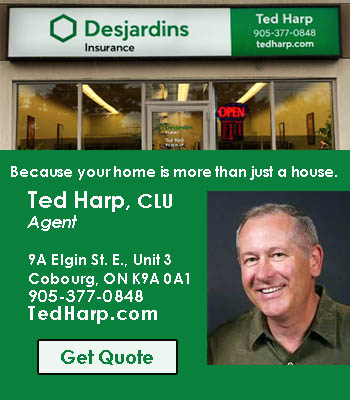 Fire firefighters were transported to hospital after a Hamilton Township fire truck sustained heavy damage while returning from a collision on Tuesday, June 27, 2022.
Hamilton Township firefighters were called to a serious single vehicle collision on Beaver Meadow Road at Harwood Road at approximately 10:50 pm.
While returning back to the firehall on Beaver Meadow Road a large commercial motor vehicle and a firetruck were travelling in opposite directions. As the firetruck attempted to pull to the right hand side of the road the wheels of the firetruck went into the deep ditch causing the fire truck to roll onto its side.
The firefighters were all treated and released from hospital, but it's believe the firetruck sustained heavy damage.
Beaver Meadow Road was closed until shortly after 11 a.m. on Wednesday while two crews removed the  firetruck from the ditch.