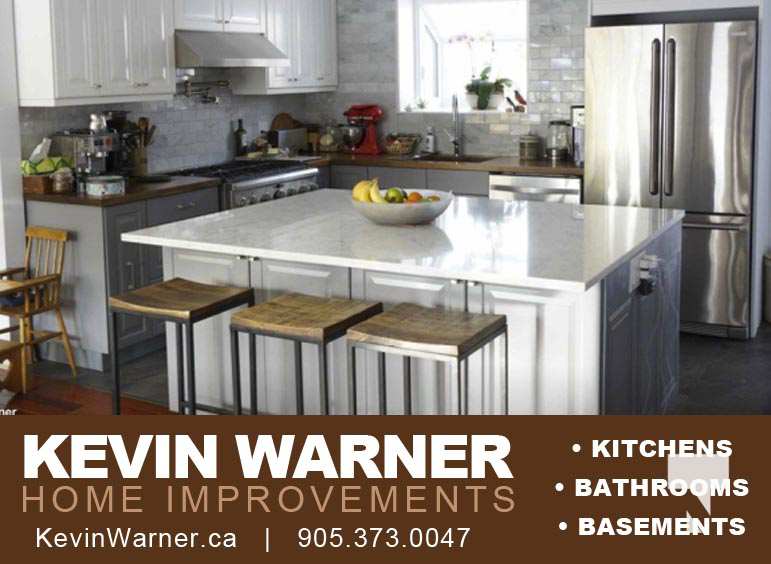 Members of the Northumberland Detachment of the Ontario Provincial Police (OPP) are assisting the Cobourg Police Service (CPS) in a shooting investigation, where one person has died, in the downtown area of the Town of Cobourg.
On Monday, June 27, 2022, at 10:06 a.m., the CPS responded to a report of gunshots in the downtown area. A single male suffering life-threatening injuries was found inside the Jamaican Patty House was transported to local hospital, where he was pronounced deceased.
The deceased has been identified as Rohan PYNE, age 37, from Scarborough.
The Northumberland OPP Crime Unit are continuing the investigation under the direction of the OPP's Criminal Investigation Branch, in conjunction with CPS and the Office of the Chief Coroner for Ontario.
Members of the OPP Central Region Forensic Identification Services (FIS) attended the scene on Monday and documented the outside, and perimeter of the building and area.  On Tuesday morning two, FIS officers attended the scene to begin their investigation of documenting and examining the interior of the store where the shooting took place.
Police are asking the public's assistance in this investigation. Any person with information regarding this incident should immediately contact the Northumberland OPP at 1-888-310-1122.
Furthermore, police are seeking any dash cam video from motorists who may have been in the King Street East and Division Street area in the Town of Cobourg on June 27, 2022, between the hours of 9:45 a.m. and 10:15 a.m.
Should you wish to remain anonymous, you may call Crime Stoppers at 1-800-222-8477 (TIPS), where you may be eligible to receive a cash reward of up to $2,000. You can also submit information online at www.stopcrimehere.ca.