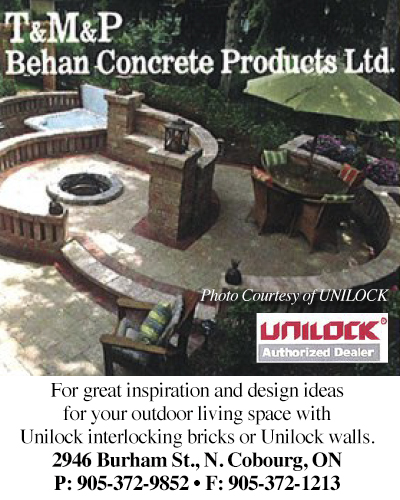 Police say the shooting in downtown Cobourg on Monday, June 27, 2022 is a isolated incident.
One person was killed as a result of the shooting inside the Jamaican Patty House located at 12 King Street East.
Shortly after 10 a.m. emergency services responded to a shooting at the business located on the north side of King Street, just east of Division Street.
Police who first arrived went into the business with the guns drawn. Paramedics arrived and a short time later the victim was removed from the business while emergency services were doing chest compressions (CPR).
The male victim was pronounced deceased at the hospital.
Cobourg Police have King Street East closed from Division Street to McGill Street.
Cobourg Police Chief Paul VandeGraaf stated the Ontario Provincial Police has taken over the investigation with the assistance of Cobourg Police.
VandeGraaf wouldn't confirm the business and/or the person was targeted, but did say it was a "isolated incident in the downtown core."
VandeGraaf did say the victim is "associated" with Jamaican Patty House and is a downtown business owner, but wouldn't confirm if the victim is the owner of the establishment or if he is known to police.
Last week, the owner of the business posted a video where he spoke about Cobourg removing his front patio from his business.
"I believe there was an issue in relation to a bylaw infraction, but I don't believe it has anything to do with this."
"Let's be clear. This is a tragic circumstance. Today somebody lost their life. That's first and foremost. This is not a common occurrence for downtown Cobourg – however – this reminds us, that we are not immune to the gun violence that is happening across the Country."
Police wouldn't give any information on the suspects or type of vehicle until the investigators have a better understanding of what they are dealing with.
"We'll release information at the discretion of the leadership (OPP)."