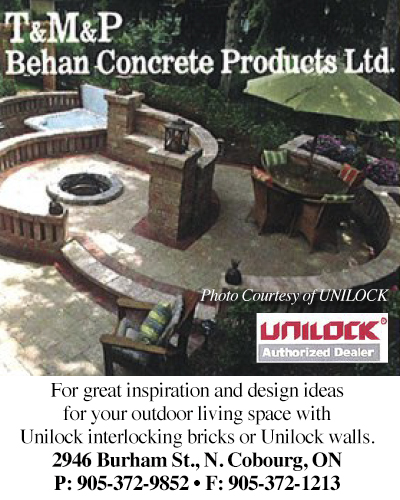 Investigators are still trying to determined the cause of a fire that destroyed a home in Alderville on Thursday, June 9, 2022.
At approximately 1 p.m. Alnwick/Haldimand Township Fire Department were dispatched to a house fire on Dibikad Boulevard in Alderville First Nation.
The home was engufled in flames when fire crews arrived and assistance was requested from Hamilton Township and Trent Hills Fire Department.
Alnwick/Haldimand Fire Chief Dave Dawson said the cause of the fire is still under investigation and there is no cause of the fire at this time.
The Office of the Fire Marshal was consulted because of the nature of the fire and an investigator attended the scene on Friday, June 10, 2022.
Dawson said the approximate damage is $500,000 and the scene will be locked down until at least Monday.