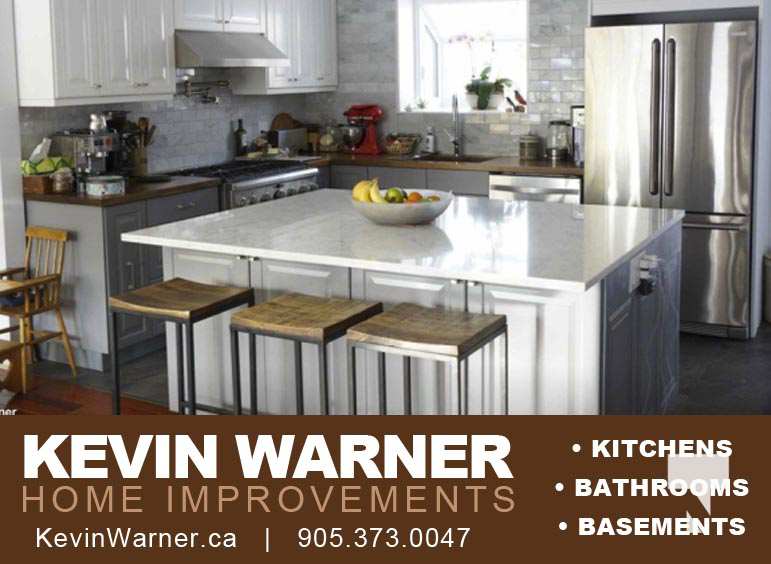 Hamilton Township Fire Department hopes anglers got the message to stay off Rice Lake after a incident on Monday, April 4, 2022.
Firefighters were notified to two people on the ice approximately 600-metres from the shore off of Bewdley.
A group of residents were concerned for the safety of the two individuals on the thin ice. Residents also noticed that since the two people went on the ice, the ice had melted anywhere from two metres to 13-metres from shore.
"When they stepped out, the ice was solid but quickly deteriorated with the warm weather," said Hamilton Township Assistant Fire Chief Mike Robinson.
The group even bought fireworks in hopes of getting the attention of the two people.
Both anglers were lucky enough to walk back and with the assistance of the fire department made it safely to shore.
A Facebook photo shows the two anglers walking to shore with members of the fire department waiting for them.
Robinson said neither people was wearing a floater suit or personal floatation device.
"They said they were surprised how the ice changed so quickly."
Both men were from the Toronto area.
Before leaving, fire officials "educated" them on the dangers of the ice this time of year.
Currently Hamilton Township doesn't have a bylaw in place to charge fees for service, but it is something the fire department is looking into as other municipalities such as Durham Region currently have bylaws for certain incidents.