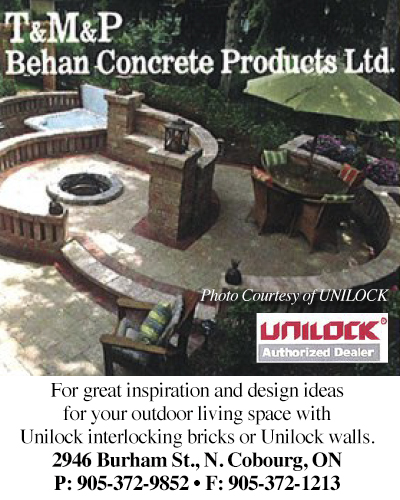 Snow removal operations continue in Cobourg on Wednesday, January 26, 2022.
Today's Northumberland reached out to Director of Public Works, Laurie Wills for an update, but received no response by deadline.
With main arteries completed, Public Works staff are focusing snow removal efforts on secondary roads.
Public Works will give advance notice when they are working on streets and advise people living in the area to remove vehicles from the street.
On Wednesday, staff were working to remove snow from Ball Street in Cobourg.