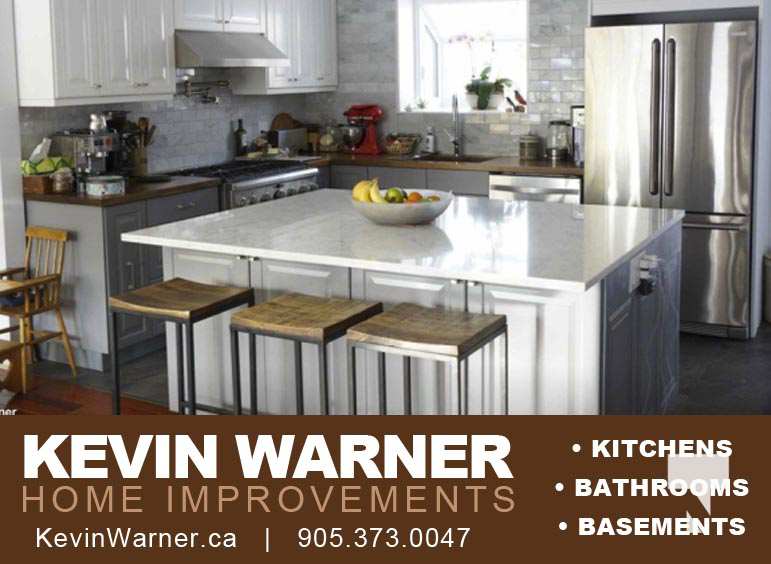 A fire destroyed a home east of Grafton on Tuesday, January 25, 2022.
Alnwick/Haldimand Township Fire Department received the call at 2 p.m. for reports of a house fire on Dudley Road.
The owner stated the fire started in the fireplace, but flames had extended to the second floor and to the roof of the residence.
The owner made it out of the home safely, but there were a number of pets including dogs and cats inside the residence. It's unknown how many made it out safety.
When crews arrived on scene it was a confirmed house fire and immediately requested assistance from Cramahe Township Fire Department and Hamilton Township Fire Department for tanker support and manpower.
Firefighters wearing breathing apparatus entered the home, but the fire had extended into the walls and floors of the building and was to well advanced for an interior attack.
Firefighters had to withdraw from the home and attack the flames from the outside.
The home and contents were a total loss.