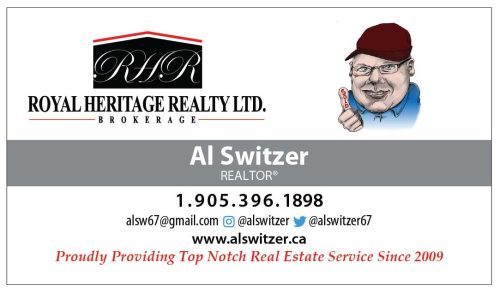 By Cecilia Nasmith/Today's Northumberland
With a number of parking changes proposed for Cobourg's Waterfront and Downtown areas, the town is inviting members of the public to a virtual presentation on these proposals at 5 p.m. Feb. 7.
Members of the public can attend via livestream at //Cobourg.ca/escribe. Meanwhile, a staff report on the proposed changes is currently available with details of the various staff recommendations and associated budget impacts for implementing the improvements.
In waterfront parking areas, proposed changes include a rate increase, changes to parking-ticket fines, expansion of the existing paid-parking areas, and a number of proposed innovations – a paid-waterfront-parking area, a new daily waterfront pass, a new waterfront seasonal pass for residents and a resident accessible-parking permit.
For downtown parking, on-street and in lots, proposed changes include a rate increase, changes to parking-ticket fines, upgrades to parking infrastructure, a maximum time allotment and such innovations as a new resident accessible parking permit and changes to the daily pass.
Notices were circulated to all residents and addresses within the subject new paid-parking area east of Victoria Park. DBIA board and all members also received a copy of the notice regarding proposed increased rates for downtown meters and lots.
Council will further consider the parking rate increase proposal at its Feb. 14 committee-of-the-whole meeting.
The announcement reminded everyone of the 2014 Paradigm Transportation Solutions Limited parking study done for the town, with a number of recommendations for improving parking effectiveness (including rate increases). The town subsequently implemented several recommendations, including paid downtown parking, an updated parking website and map, increase bylaw enforcement on weekends, free shuttle services for major special events, as well as clear and consistent downtown municipal parking lot signage.
Anyone with questions and comments in advance of the meeting can forward them to clerk@cobourg.ca