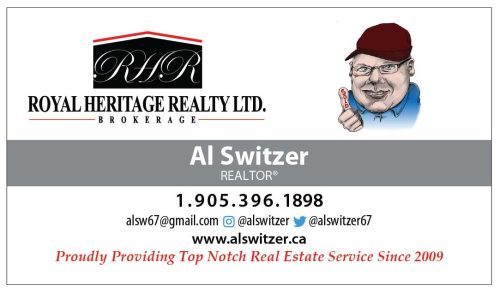 One person is dead after four vehicles including a transport were involved in a collision on Highway 401 on Thursday, January 20, 2022.
At approximately 12:14 p.m. emergency services responded to the westbound lanes of Highway 401, west of Old Wooler Road.
Witnesses said westbound traffic was slowed as a result of a lane closure ahead to facilitate the removal of a transport from the median.
It's believed a tractor trailer collided with the vehicles, then entered the median rolling over.
The cab area ended protruding onto the eastbound lanes of Highway 401.
As a result of the collision, one driver was killed at the scene. A passenger was extricated from the vehicle by members of the Brighton Fire Department and was airlifted in serious condition to a trauma centre.
Eastbound traffic reduced to one lane backing up traffic to Little Lake Road in Cramahe Township, while Highway 401 westbound between Wooler Rd and County Rd 30 was closed while OPP Technical Collision Investigation (TCI) members investigated the cause of the collision.
Police stated if anyone witnessed the event, or have any information, they would ask for your assistance by contacting the Northumberland OPP at 1-888-310-1122.