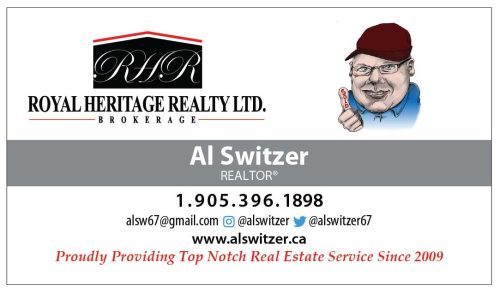 Members of the Port Hope Works Department along with private contractors were out early Thursday, January 20, 2022 clearing downtown streets of snow.
Starting a midnight numerous dump trucks and heavy equipment from both private contractors along with staff from the Municipality of Port Hope Works Department were downtown clearing snow from the recent snowfall on Monday.
Walton Street and a number of side streets were completed.