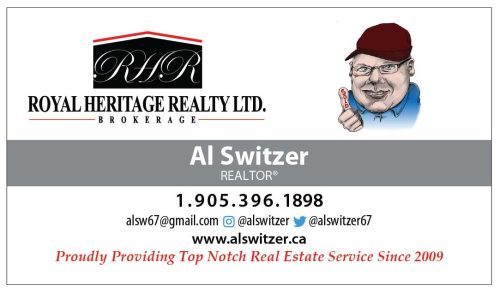 The Quinte West Detachment of the Ontario Provincial Police (OPP) has charged an individual following a routine check on a disabled vehicle.
On January 15, 2022 at approximately 4:30 p.m., while driving westbound on the 401 near Wallbridge Loyalist Road, Quinte West OPP officers stopped to assist a motorist who appeared to be refueling a vehicle. Officers spoke to the driver away from the vehicle at which point the accused allegedly began to fight with t he officers, resulting in one officer being assaulted. The accused was arrested and transported to the Quinte West OPP Detachment.
Jugalkishore PALOD, 29 years old of Barrie has been charged with the following offences:
Resist peace officer;
Assault with intent to resist arrest; and
Possession of a weapon for a dangerous purpose
The accused was released on an undertaking and is scheduled to appear at the Ontario Court of Justice in Belleville on February 17, 2022.