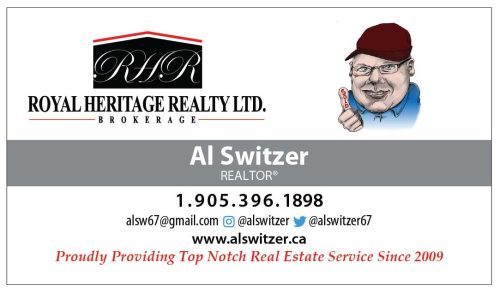 A fleet of machinery was brought to Cobourg on Tuesday evening to clean up the snow in the downtown core.
Starting shortly before 11 p.m. dumptrucks, tractors, and heavy machinery started just west of College Street working to Ball Street cleaning snow from sidewalks and along the streets.
Working around poles, benches, bollards, litter/recycling containers, parking meters and even at least one parked car, crews worked well into the morning clearing the snow.
Public Works Department was coordinating the removal, but it appeared a private contractor was hired as no town vehicles were involved in the removal of snow.
"The Town of Cobourg appreciates the efforts of its residents in parking off-street to allow for safe and efficient snow removal operations during the winter season," said Laurie Wills, Director of Public Works. "It is especially important that collector and arterial roads (major roads) remain clear for safe passage."
The tentative schedule for Thursday, January 20 starting at midnight includes removing snow on the following streets:
Division Street from Covert Street to the Esplanade
Second Street
Third Street from King Street to the Esplanade
Hibernia Street from King Street to Albert Street
Albert Street from Third Street to Queen Street
Queen Street from Division Street to McGill Street
McGill Street from King Street to Queen Street
George Street from Orange Street to King Street