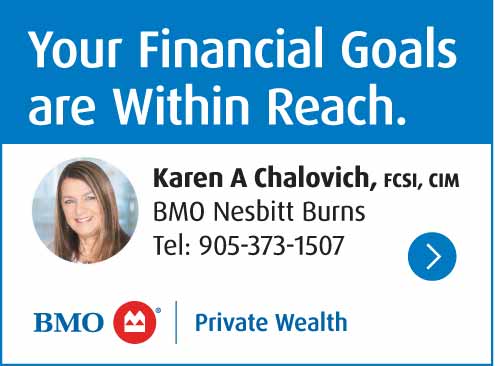 Director of Communications for Northumberland County says "intermittent staffing resource constraints," reason warming room closed in Cobourg.
Today's Northumberland reported the Warming Shelter in Cobourg was closed on Friday, January 14, 2022.  The unexpected closure of the Warming Shelter was on the coldest day of the year with temperatures hovering around -20 Celsius.
"There was never a loss of there was never a loss of capacity in the system/services for clients," said Kate Campbell in a e-mail to Today's Northumberland.
Details on overnight warming room services as follows:
As a result of intermittent staffing resource constraints, administrators began working with Public Health late this week to expand capacity at Transition House Shelter to temporarily shift overnight warming room operations from St. Peter's Church at 240 College Street, Cobourg to Transition House at 10 Chapel Street, Cobourg beginning Friday evening.
Connecting with clients directly and through community partners to alert them to this change was an immediate priority. Transition House coordinated with Town of Cobourg and Cobourg Police partners on Friday to alert them to a shift in location beginning Friday evening, so they could direct any individuals requiring support to the correct location. All clients leaving the Warming Room on Friday morning were also alerted to the change in location.
Onsite, a temporary sign was posted at St. Peter's directing people to Chapel Street for support, and staff from Transition House checked in at that location throughout the night to ensure anyone seeking support there was redirected.
With expanded operations at Transition House, there has been no loss of capacity in the system – everyone seeking service last evening was accommodated.
Transportation continues to be available from the shelter to the daytime warming rooms and back at night if anyone requires this support.
Warming Room Services will continue to be available at Transition House shelter for the time being, with operations returning to St. Peter's as staffing capacity allows.
Northumberland County Warming Shelter Closed For Unknown Reason On Coldest Night Of The Year in Cobourg