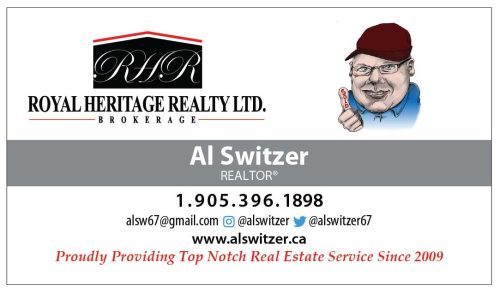 Highway 401 wasn't the only area that had a multi-vehicle collision on Monday, January 10, 2022.
Approximately 20-vehicles were involved in numerous collision in the eastbound lanes of Highway 401 east of Grafton on Monday afternoon.
Conditions were so bad as a result of the weather and driving that police closed the highway until the wreckage was cleared from the highway.
Unfortunately, as a result of drivers not following the Emergency Detour Routes, there was another collision that involved at least four vehicles including a tractor trailer that still hasn't been fully cleared almost three days later.
Typically when Highway 401 is closed motorists are supposed to follow Emergency Detour Routes back onto the highway. The routes keep drivers on main roads and not the smaller, rural roads.
Unfortunately, many times people who live along the Highway 401 corridor, will find drivers including transports driving by their homes even though it isn't on the EDR.
On Monday, several cars including a transport, vehicle, mini-van and Lexus found out the hard way about what happens when you don't follow the EDR.
With traffic detouring off Highway 401 at Grafton, some cars, and transports took it upon themselves to find the best route.
A few travelled a short distance up County Road 23, then turned right onto Telephone Road.
Immediately turning onto Telephone Road the sign says, "Local Traffic Only" but vehicles proceeded east.
Approximately two kilometres east of that sign, another sign was posted on the roadway stating, "Unimproved Road Use At Own Risk."
Just ahead of that sign, was a sign with a graphic stating it was a steep hill for truck drivers.
It was at this point one, by one each vehicle went over the crest of the hill and was in for a dramatic ride down a sheer hill of ice.
Ryan Loughlin's family has lived a short distance away from hill for two centuries he told Today's Northumberland on Wednesday, January 12, 2022.
At 43-years-old Loughlin has witnessed his share of vehicles cresting the top of the hill heading east and losing control.
Monday was no different.
"My wife was going out and she saw the OPP officer at the top of the hill."
Loughlin went to check out what was happening.
"I saw a whole bunch of smashed up vehicles," said Loughlin.
From a new Lexus to a jack-knifed transport truck, the wreckage was everywhere.
"People kept saying they were following the person ahead of them."
OPP asked Loughlin if he could help check on the people in their vehicles.
Using a side-by-side 4×4 Loughlin checked on the drivers, but even with his vehicle, he couldn't get back up the hill and had to cut a pathway through the trees.
One OPP officer was treated at Northumberland Hills Hospital after he fell on the ice.
Even with all the signage, Loughlin said it isn't uncommon to see.
In his lifetime he estimates he's helped at least 200 people over the years from vehicles that have slid down the hill, to ones that have rolled over and in the early 2000's two transports were stuck after one jackknifed at the bottom of the hill.
The hill is so steep, in the wintertime it's used for tobogganing at times.
Even though signage is more than adequate for drivers who are paying attention, Loughlin hopes the township will close the road in the winter to prevent any other collisions.
At the present there are barricades that hopefully will give drivers a last warning before they take the plunge.