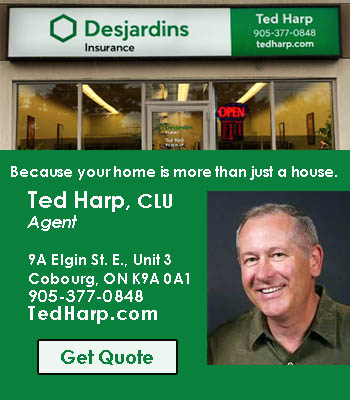 Three surfers braved the cold waters of Lake Ontario just off Cobourg on Wednesday, January 12, 2022.
For surfers it's all about patience and waiting for the right wave, but once you catch it there is no better feeling in the world – they say.
With air temperatures hovering around freezing, the surfers didn't seem to mind the cold with the dry suits they were wearing.
Two of the three surfers were from the greater Toronto area and said Cobourg is one of the best spots around if the conditions are right.
"When you get the right conditions – it's almost like the ocean," said 43-year-old Ajax resident, Wilson Chung.
"It's as close as we can get to the ocean on the Great Lakes, minus the cold and the icebergs."
Chung said when wearing the suit you can stay in the water for up to two-hours.