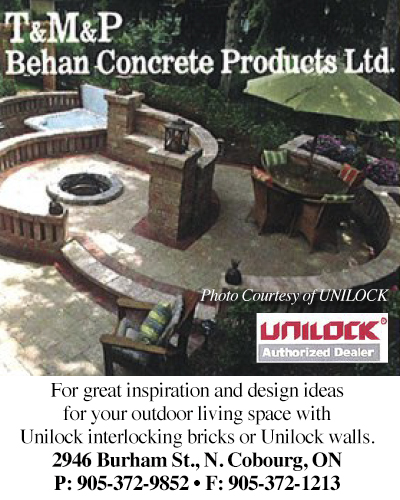 One person was trapped following a two-vehicle collision that happened in Cobourg on Monday, January 10, 2022.
At approximately 1:30 p.m. emergency services were dispatched to a parking lot on the north west side of William Street at Harden Street after a delivery truck and vehicle collided.
Two people were in the vehicle. The passenger was trapped and was extricated by members of the Cobourg Fire Department.
Both people sustained minor injuries.
No word on charges.