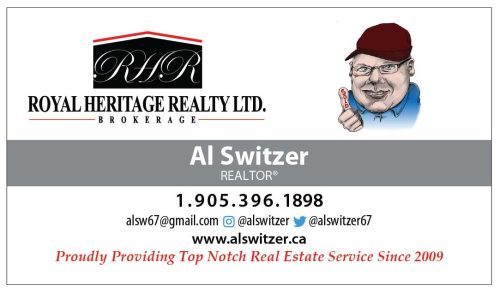 The eastbound lanes of Highway 401 east of Grafton were shut down for several hours after multiple collisions were reported.
In total approximately 20-vehicles including transports and a snowplow were involved in numerous collisions between Grafton and Colborne in the eastbound lanes.
Icy roads and white out conditions were a contributing factor.
There were no serious injuries.
The damaged vehicles were brought to the parking lot just off Highway 401 at Colborne were police took reports of the incidents.
As the highway was closed, vehicles and transports decided to venture on rural roads to try and find their own way to the next on-ramp of the highway.
There were numerous reports of vehicles and transports getting stuck on the slippery rural roads.