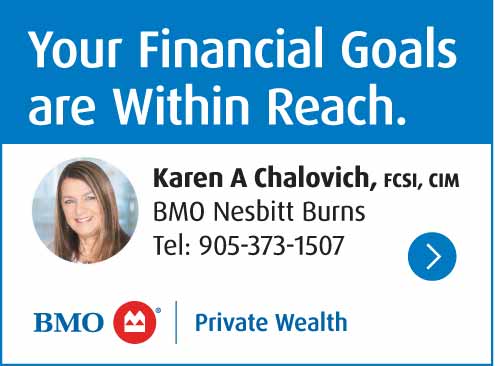 Cobourg Police are investigating after numerous places throughout the downtown and west end were targeted by mischief on Saturday, January 9, 2022.
One suspect is facing charges of four counts of mischief as a result of the investigation.
Buildings, windows, garbage containers, light poles, parking metres were just a few of the targeted items.
Cobourg Police received information on Saturday evening about the mischief/graffiti taking place in the downtown area.
On Sunday, police located various acts of vandalism and a Special Constable photographed each incident.
If anyone discovers any mischief to their property they are asked to call Cobourg Police at 905-372-6821 or CrimeStoppers.