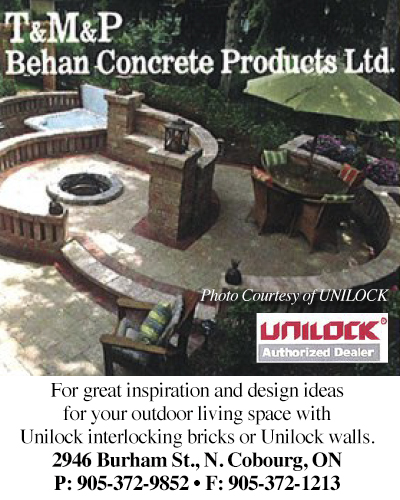 UPDATE – The granddaughter of a missing Port Hope couple has just notified Today's Northumberland moments ago (shortly after 2 p.m. on Saturday January 8, 2022) her grandparents are safe.
"I don't have very much information, but they just arrived in Wakefield moments ago and are in good health," said a beaming Jocelyn Geddie.
It's unknown where the elderly couple had been, but they are safe.
The family is extremely grateful for the outpouring of support.
(Today's Northumberland would like to thank everyone for sharing the post)
———————————————————————–
Original Story
Police services across the province have been notified of a elderly Port Hope couple that has been missing since Friday, January 7, 2022.
The couple are Anthony Miller and Sheena Miller and are driving a Maroon four-door 2015 Chevrolet Cruze, with license plate AMLP 801.
The couple, who are in their 90's were headed from Port Hope to Wakefield, Quebec to visit relatives.
They were last heard from on Friday around 11 a.m.
The expected route they had planned to take was Highway 401, to Highway 37, Highway 7, to Highway 417.
Jocelyn Geddie is the granddaughter and spoke with Today's Northumberland stating the family is "very concerned" as it has never happened before.
"We are just wondering where they are."
The couple has resided in Port Hope for approximately the last five years after moving from the city.
Anyone who spots the vehicle is asked to call police immediately.