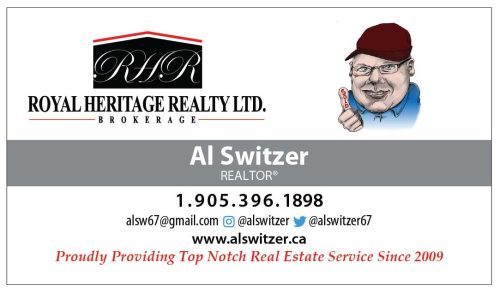 The Beamish House patio was flourishing with happy faces and cold cheeks this weekend.
Owner Jessica Dodd said because the province is allowing outdoor dining they've tried to create a typical Canada winter atmosphere on the patio.
It's the forth time there has been a shutdown due to COVID, "but we have a great patio and thought we'd make the most of it this winter."
In fact, the patio was full all afternoon and into the evening on Friday and Saturday, January 8, 2022.
"Today's has been the busiest day we've had since they (province) has reduced it to 50%."
"We're thrilled to see people out enjoying the Canadian winter."
The staff at The Beamish House were kept busy for the weekend serving drinks and food, but there were also other activities taking place during The Beamish House Apres Ski.
Other businesses from the community are helping support the atmosphere including Ganaraska Brewery, Fluke Craft, wood crafter Sean Carthew. A lot of the decor on the patio has come from The Mission Thrift Shop in Cobourg.
"It's been a team effort and we're happy to have the community support. It's fun, everyone is having a good time and we're making the most of it."
The Beamish House will be open in the coming weeks from Friday to Sunday from 12 p.m. to 8 p.m.