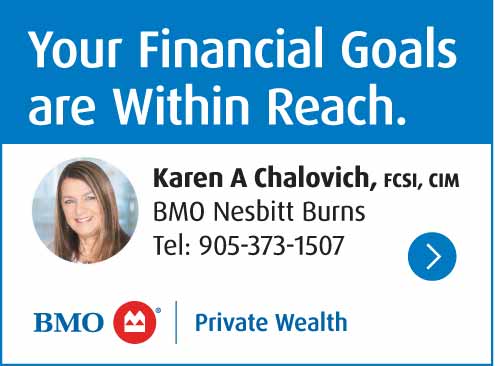 Call 9-1-1 But Don't Go To Campbellford Memorial Hospital If You Have A Emergency.
That was the case from Friday December 24th beginning at 5:00PM and re-opening at 7:30AM on Saturday December 25th.
The release said it was "due to staffing," but Peter Mitchell Executive Assistant to the President/CEO and Board of Directors said, "the staffing issue is not related to COVID, but it is a result of a health issue and given the limited time frame, despite our best efforts, we were not able to find a replacement."
A nurse on Christmas Eve told a patient as she was waiting for a ride outside the temporarily closed emergency department that two nurses were off.
There was no mention of why.
The woman's doctor told her to attend the emergency department on Friday afternoon. Luckily she got there in time before it closed.
Mitchell said it wasn't COVID related.
Health care professionals have been the unsung heroes during this pandemic. No one should ever fault them if they are burned out.
But how much notice to the hospital have? Enough for a press release two days in advance.
Were they booked off weeks in advance and it was just a slip-up that no one caught it until it was to late?
Inside sources say its estimated 15 people could be "diverted" to other area hospitals.
From Campbellford, those other hospitals are:
· 49 minutes to Peterborough emergency
· 46 minutes to Northumberland hills hospital
· Trenton memorial hospital 38-43 minutes
· Belleville general hospital 46 minutes
It's obvious that Campbellford's closure of their emergency department puts a strain on other hospitals. But time will tell how much.
And what the root cause of the closure is more of a question.
The community deserves to know.