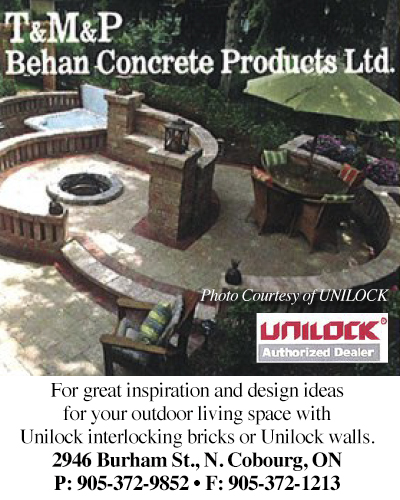 Video
What started out seven years ago as a gesture to help a friend has lead to an annual Christmas dinner in Cobourg.
Owner of Ketch's Korner, Melissa Dale along with members of her family and friends created 244 delicious turkey dinners for those working on the front lines in Cobourg along with others in the community on Christmas.
Dale was hesitant for the media attention, but Today's Northumberland thinks she and her team of volunteers are more than worthy of their efforts on Christmas day.
Seven years ago a friend of Dale's was going away for Christmas and knew Dale and her husband Randy were cooking for the day, so asked them if his mother could have some food for a Christmas dinner.
Dale insisted that her daughter deliver the meal to the woman and when she came back, her daughter had tears in her eyes.
Her daughter told her the woman was going to eat a peanut butter and jam sandwich.
"And I said, "that's why I did this."
"Christmas day, traditionally you have a hot Christmas dinner and there are so many unfortunate who don't get to do that, so that's what we do."
A total of 244 hot-steamy-delicious dinners were sent out to seniors and other groups.
"We started out with seniors, we put out a post saying anyone that's home alone for Christmas that's not going to do a dinner send us their name."
The information is sent, and they are delivered a Christmas dinner free of charge.
Deliveries from Ketch's Korner delivers the food to Cobourg, Port Hope, Baltimore and surrounding area.
Dale said because police, paramedics, firefighters and emergency room staff can't be home with their families they are fed as well.
The meal consists of turkey, ham potatoes, carrots, rolls, hot made cranberry sauce and a dessert.
A total of 16 turkeys, six hams, 100 pounds of carrots and 200 pounds of potatoes.
Dale said she never sees the end result of her efforts but she does get thanked in the way of cards, including some from the parents of paramedics thanking her for taking care of their kids on Christmas day.
Working in tight quarters at the business located at the corner of University Avenue West and Ball Street, Dale said "her crew" knows the kitchen and the space they have to work with.
Sadly the woman who inspired the tradition passed away this year, but through the efforts of Dale and her team, the tradition will continue for many more years.
"It's something I do. It makes me happy to cook. It keeps me busy. If not I'd be sitting on the couch."