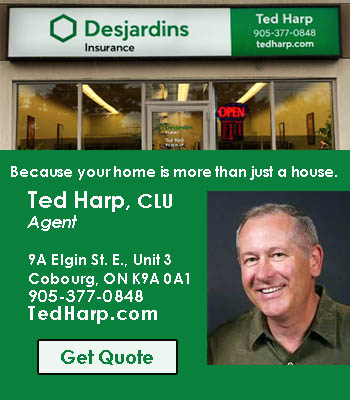 The Quinte West Detachment of the Ontario Provincial Police (OPP) has laid charges against a driver in relation to a fatal motor vehicle collision.
On October 3, 2021, at approximately 12:25 p.m. Quinte West OPP responded to a motor vehicle collision on Old Highway 2, east of RCAF Road in Trenton. The collision involved two motor vehicles, one travelling east bound and one travelling west bound. Two occupants of the east bound vehicle, a 22 year old female from Quinte West and a 23 year old female from Belleville were pronounced dead at the scene. The driver of the westbound vehicle was transported to hospital for treatment of unknown injuries.
On December 7, 2021 at approximately 9:00 am, following an investigation by the Quinte West OPP Crime Unit, OPP Technical Collision Investigators (TCI) and OPP Reconstructionists, the driver of the westbound vehicle was arrested.
Aysar YOUNES, 23 years old of Quinte West has been charged with the following offences:
Impaired operation causing death – two counts; and
Dangerous operation causing death – two counts
The accused was held in custody and is scheduled to appear for bail at the Ontario court of Justice in Belleville on December 7, 2021.