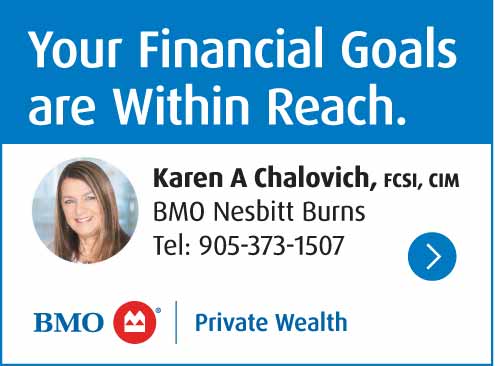 The Cobourg Parks Department came to the rescue of a cat in a tree in Cobourg on Tuesday, December 7, 2021.
Shortly after 12 p.m. town services were notified of a Siamese cat that appeared to be stuck in a tree on the south west corner of Covert and Division Streets in Cobourg.
Witnesses said the cat had been in the tree for several hours after it was scared up the tree after being chased by a large dog.
With by-law officials standing by, Parks Department foreman Stu Dafoe climbed into a bucket truck and was hoisted close to the cat.
With Dafoe reaching out his hand, the cat seemed to have had enough of all the attention and slowly climbed out onto a branch, hesitated and then jumped onto to a nearby roof and disappeared.
The small crowd that had gathered thanked the crews for their efforts.