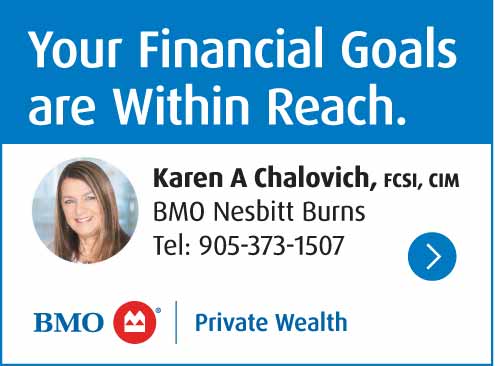 https://siu.on.ca/en/directors_report_details.php?drid=1707#fn
The Director of the Special Investigations Unit, Joseph Martino, has found no reasonable grounds to believe that two Ontario Provincial Police officers committed a criminal offence in connection with the shooting death of a 43-year-old man last April near Northumberland.
On April 6, 2021, police responded after a 911 call was received relating to the man's aggressive behaviour on the roadway at County Road 25 and Tobacco Road. The man had threatened motorists and assaulted a driver. Once police arrived, he threated an officer. The man retrieved a baseball bat and advanced on the officers, striking a police cruiser with the bat. The man then entered a pickup truck and drove at the cruisers. Following a brief pursuit, the man's truck was forced into a ditch by a police vehicle.  The man exited the vehicle and ignored officers' repeated commands to drop the bat. He continued towards an officer and was shot four times by the officer. Another officer, at about the same time, discharged a firearm at the man once. Officers administered first aid and paramedics attended. The man was pronounced dead at the scene.
Director Martino concluded that there was insufficient evidence to reasonably believe that either subject official acted without legal justification when they shot at the man. Accordingly, the file has been closed.