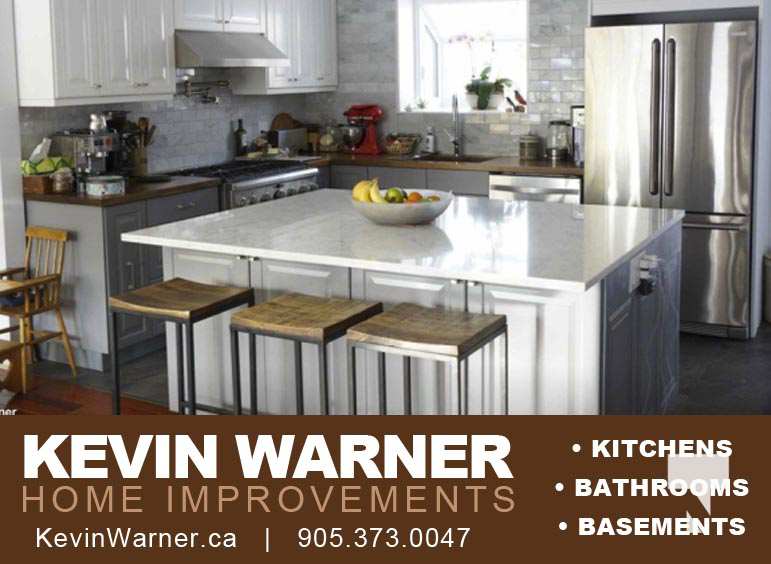 The Province's Special Investigation's Unit is investigating after a man was fatally shot during an interaction with Northumberland OPP on Tuesday, April 6, 2021 in Cramahe Township.

Today's Northumberland has learned around 11 a.m., Northumberland OPP responded to a residence east of Castleton south of County Road 25 for some type of disturbance.

At some point as police were on scene a man had a baseball bat and was pacing around the perimeter of a house with police trying to control the situation.

Northumberland County Paramedics were staged nearby in case they were needed.

The man suddenly got into a black pickup truck and left the property with police in pursuit.

It appears near the intersection of County Road 25 and Bonnett Road at least one police vehicle and the black pickup truck collided both going into the ditch.

A neighbour told Today's Northumberland he distinctly heard three gun shots.

Paramedics immediately attended the scene, but the man succumbed to his injuries at the scene.

At the scene there were numerous police vehicles and officers.

The driver's side window on one cruiser was smashed.

No officers were believed injured during the incident.

Police have not released the dead man's name yet, but he is believed to be from the local area.