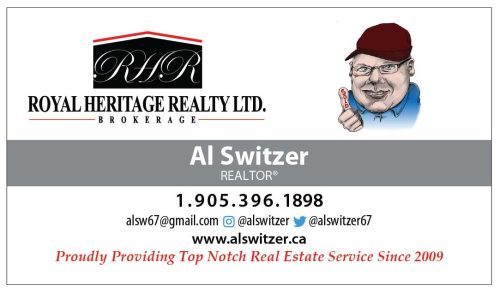 The investigation is continuing into a robbery at a business in Belleville on Saturday October 2, 2021.

At approximately 10:40 a.m. Belleville Police were called to an address on Dundas Street East for a robbery in progress.

A male had entered a business, assaulted a store employee and stole jewellery states Belleville Police in a press release.

The suspect fled the location in a dark coloured Chevrolet sedan. Officers located the suspect vehicle as they responded to the call and attempted to stop it. The vehicle fled officers at a high rate of speed and the pursuit was terminated for public safety reasons.

The suspect fled Belleville going westbound on Highway 401 and Belleville Police notified Northumberland OPP of the robbery and provided a description.

OPP received several calls of erratic driving from motorists giving a description of the same vehicle.

Several vehicles were also struck along Highway 401 by the suspects vehicle.

The suspect drove north on Country Road 45 where he entered Mister Convenience asking for a carton of cigarettes.
When the clerk put the carton on the counter, the suspect grabbed the carton and fled the scene.

Belleville Police said the suspect was arrested in Clarington on Highway 35/115 by OPP.

A 48-year-old male is in custody with OPP and is facing a long list of charges in Belleville including robbery, dangerous driving and flight from police.

Injuries in the robbery in Belleville were minor and no one was injured in the collisions along Highway 401.
It's unconfirmed if the investigation involved the same suspect the province's Special Investigations Unit is currently investigating surrounding the death of a 48-year-old man following a single vehicle collision and police deployment of a conducted energy weapon (CEW) on Highway 115.
Preliminary information suggests the following:
At approximately 12 noon on October 2, 2021, there was a single vehicle collision on Highway 115, north of Highway 407.

There was an interaction with the man involved in the collision and the Durham Regional Police Service. Police deployed a CEW at the man.

The man was taken to hospital in critical condition and was pronounced dead at 2:08 a.m. on October 3, 2021.
The SIU is urging anyone who may have information about this investigation to contact the lead investigator at 1-800-787-8529. The Unit is also urging anyone who may have any video evidence related to this incident to upload that video through the SIU website.