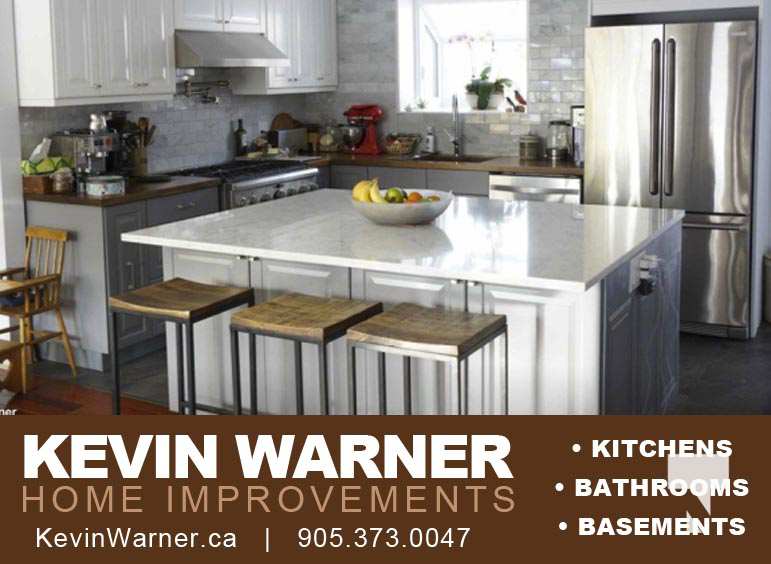 The Eve of Destruction lived up to its name at the Brighton Speedway on Saturday, October 2, 2021.
The event was sold out days ago says track owner Mark Rinaldi.
Due to COVID regulations the stands could only be filled 75% capacity.
The action started at 1 p.m. with a 25 lap junior and carried on with 35 lap ladies race, school bus heats, 100 lap endurance race, school bus feature, 10 lap flag pole, gauntlet, 15 lap trailer race, long jum and finally the demolition derby.
"It's a fun way to end the year," said Rinaldi prior to the start of the action.
Rinaldi said with COVID restrictions and Mother Nature, it lead to some frustrating times.
"It was COVID at the beginning of the year, then five out of six weeks we were rained out. But then we got on a roll and Mother Nature has turned around and decided she was a race fan."
Rinaldi said the Eve of Destruction brings out action for the entire family and each year it keeps getting bigger.
"We wreck a lot of stuff all day long and people love it."