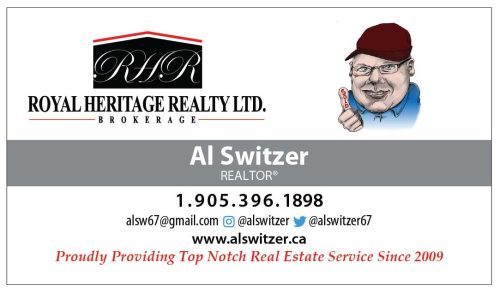 One person had to be extricated from their vehicle after a collision on Highway 401 on Monday, October 4, 2021.
At approximately 12:21 a.m. emergency services responded to the eastbound lanes of Highway 401 approximately one kilometre west of the Grafton exit.
The driver of a transport travelling eastbound said he collided with a vehicle that had just entered the highway from the shoulder of the road.
The lone occupant of the vehicle was trapped and was extricated by members of the Hamilton Township Fire Department and Cobourg Fire Department.
The driver was taken to Northumberland Hills Hospital with unknown injuries.
Highway 401 eastbound was closed at Cobourg for approximately one hour while police investigated the collision.