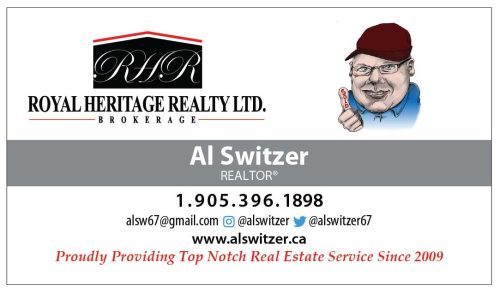 Crowe Karts is just about set to open in Alderville.
The track features 15 go-karts on a 700-foot track.
On Friday, the barriers were being installed, then workers took a short break to try out the course before heading back to work.
It's hoped Crowe Karts will be opening early this week and it's located on County Road 45 in Alderville.
Cost is $25 for a 10-minute race.