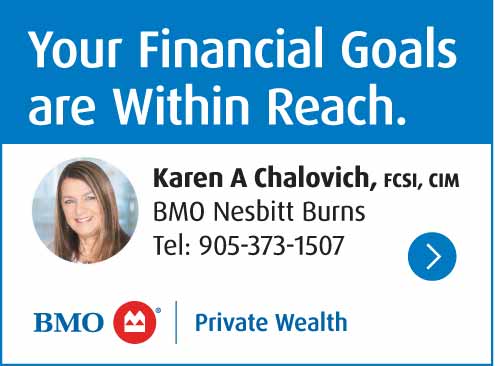 Another busy day on the Ganaraska River in Port Hope as anglers from around the Province and beyond came to try their luck at hooking a salmon on Sunday, September 12, 2021.
The most popular words heard all along the river were fish on, coming up, going down, and double-header.
At times anglers were lined shoulder to shoulder south of Walton Street which made it challenging when a angler had to chase a hooked salmon literary around other anglers.At the sanctuary by Corbett's dam.
In the last seven days the camera at Corbett's dam said that over 2,000 fish have made their way through the fish ladder.
A Ministry of Natural Resources and Forestry officer patrolled the river checking on anglers along the way.
Cody Ryder from St. Thomas had been down since Friday, fishing along the river.
"It's been good. Fishing has been good and the people have been good."
Ryder said he's been coming for over six-years to Port Hope because the fishing is so good.
While the MNR was checking their catch of the day, Ryder said he was very happy and has no problem with them checking the amount of fish they had and their fishing licenses.
"It's nice to see them check in and doing their stuff."
Like any sport there are good and bad people.
Ryder picks up as much garbage as he can and thinks that everyone should bring a garbage bag and pick up not only their own, but others if they can.
"I'll pick up all the garbage, anything that comes down. Anything that's going to stop them from going in the lake."