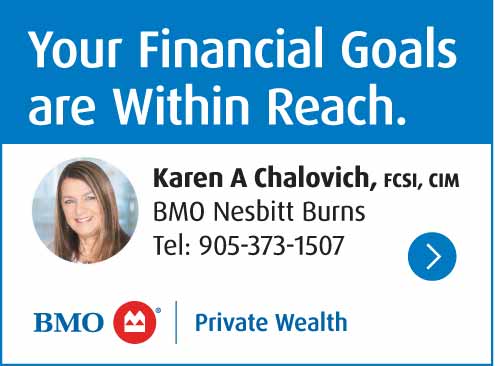 Cobourg Police are investigating after two students from Cobourg Collegiate Institute became involved in a fight off of school property over the lunch period.
The students, "became involved in a fight at a nearby store," over the lunch hour said principal Jamie Patenall.
"After the brief fight ended, two other students continued the disagreement. One of them showed the other a pellet gun in his waistband and then used it to strike the other student. Then, the student hid the pellet gun in the community and returned to school without it."
Patenall said students and community members who witnessed the incident contacted the school quickly and Cobourg Police arrived within moments.
The imitation gun was found where the student said he had hidden it.
"The entire incident was reported and resolved quickly. The imitation gun was never discharged, and there were no serious injuries."
Patenall said, students not directly involved in the fight remained safe.
"As always, the safety and well-being of our students is our priority."
One student is facing several firearms charges.
Cobourg Police are investigating and have not issued a release at this time.