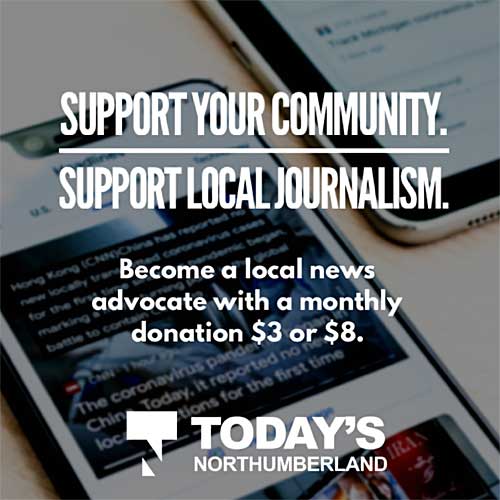 Today's Northumberland has learned the criminal investigation of an employee who works for the Town of Cobourg is employed at the Cobourg Community Centre.
Cobourg Police issued a brief statement on Saturday indicating that members of the Criminal Investigation Branch had commenced a criminal investigation after a resident, "lodged a complaint."
The investigation revolves around the Cobourg Community Centre and the employee.
A Town of Cobourg employee has been arrested as part of the ongoing investigation.
The person was released on an undertaking with a future court date.
Police stated it is an ongoing investigation and the person will not be identified at this time.