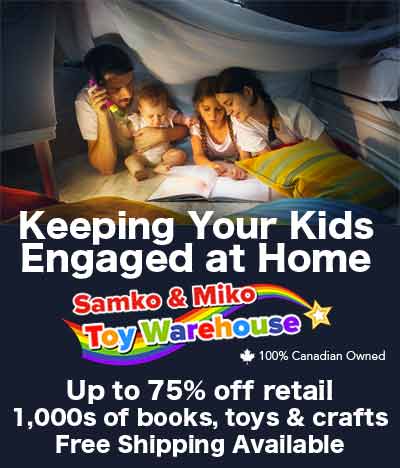 Accessing school and arts supplies has been increasingly difficult for families during
COVID-19. Keeping kids engaged at home is even more challenging! Will you join us in
bringing hope to young people?

We're raising $2,500 to provide school and arts supplies to 100 youth during this COVID
lockdown! All we need is 100 people giving $25, or 50 people at $50, or 25 people at $100.
Donate at nyfc.org/supplies. Gifts above $10 receive a charitable tax receipt at the end of
the year.

Each $25 package will include: eraser, pencils, glue sticks, ruler, notebook, sharpener,
markers, crayons, scissors, coloured pencils, construction paper, blank paper, colouring
pages, storage caddy.
If you have any questions, please do not hesitate to contact Tony Posthumus at
905-373-4707 or tony@nyfc.org.