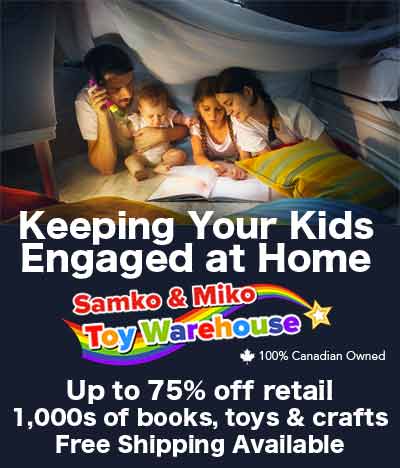 On Friday April 30, 2021, at 6:30 p.m. officers from the Quinte West Detachment of the Ontario Provincial Police (OPP) responded to a call for service at a retail store on 2nd Dug Hill Road in the west end of Trenton.
Witnesses reported that a suspect had engag ed in an indecent act in the store and then left in a vehicle prior to police arrival. Police investigation led to the arrest of the suspect who turned himself in at the Quinte West OPP detachment on Saturday May 1, 2021.
Matthew CREWS, 50 years old, of Quinte West has been charged with one count of Indecent Act in a Public Place. The accused was released from custody and is scheduled to appear in court on Thursday May 20, 2021, at the Ontario Court of Justice in Belleville.