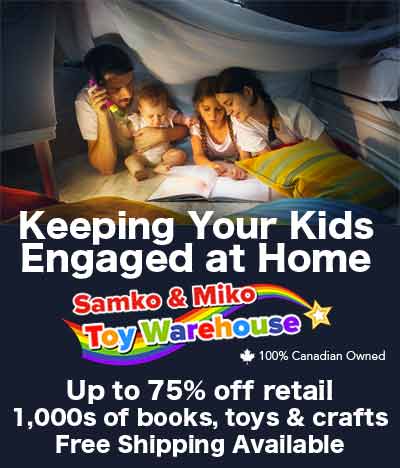 The garbage cleanup along Telephone Road in Hamilton Township continued on Monday, April 12, 2021.

For three days a week for the last three weeks a number of volunteers lead by Lorna Dickson has been collecting literally hundreds of bags of garbage.

The group started at Telephone Road at Theatre Road in Hamilton Township and headed west to County Road 28.
The group is now heading eastbound from Theatre Road and were at a bridge overlooking a creek.

Dickson was with her friend Sylvia Fuller. Both work at CPK Interiors in Port Hope and had the day off.

Dickson is very well known for picking up garbage along the Highway of Heroes, but since reading a post from a student who was on a school bus about how bad the garbage was on Telephone Road she has made it her mission to clean-up the area with the help of friends.

There was household garbage, tires, solar lights, alcohol containers, part of an oven, an inline skate was included in the garbage.

By the end of the day the two women had collected 35 bags of garbage near a creek. On April 5/6, the group collected 85 bags near a service centre on Telephone Road.

The total bags of garbage is helping a four-year-old New Brunswick boy reach his goal.

Jill Doucet and her four-year-old son, Loïck, live in New Brunswick and were walking on the beach in March when they noticed garbage on the beach.

Doucet told Global News in New Brunswick they decided to come back the next day with a garbage bag.

Loick explained to his mother that Mother Earth was getting old and needed help, so the way to help her was to clean up the planet.

She shared her post on Facebook and people from across Canada have joined in collecting garbage and helping with Loick's goal.

Loick started collecting garbage on March 24 and set a goal of 1,000 bags on March 26. Last week, he reached his goal and now has set a new goal of 10,000 bags of garbage.

Dickson saw the post and has been helping Loick reach his goals.

"Lorna has been participating in Loick's initiative since the first week," said Doucet.

"Sharing pictures of her garbage collection with her team. She comments on a lot of posts, sending positive comments. I personally do not know her, but she sends out a awesome positive vibe that Loick appreciates."

Dickson said Loick is an inspiration at four-years-old to know that Mother Earth is sick and needs our help.

With the lockdown taking place that allows exercise Dickson said, just go out and walk around your neighbourhood.
"It's a great thing you get some fresh air and you look back and see the general beauty of the earth."

Dickson's group has collected well over 200 bags of garbage along Telephone Road – so far.

"I realize what it does to our earth. It gets into our streams. I keep saying we only have one earth. People need to understand that for themselves and future generations. A four year old boy understands it."
Global News story from New Brunswick