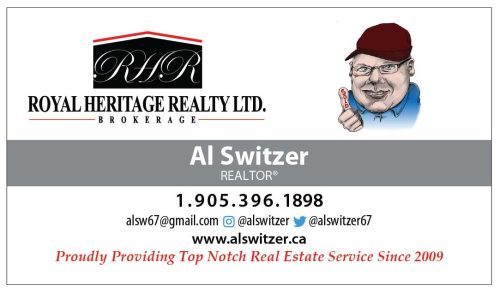 St. Mary Secondary School held their annual prom at the Best Western Inn and Convention Centre on Saturday, June 1, 2019 in Cobourg.
There were a variety of vehicles that pulled up to the entrance and then announced before entering and enjoying the evening.
The theme this year was The Great Gatsby.